Atifete Jahjaga was the fourth president of the Republic of Kosovo. She was the first female president of Kosovo and the youngest to ever be elected to that office. She took office in April of 2011, just over a month after Kosovo declared its independence from Serbia. Jahjaga was a complete political unknown at the time but received a phone call asking if she would be willing to take up the mantle of the presidency. She was elected less than 24 hours after she received the call. Jahjaga still refuses to give out the name of the person who called her in 2011.
Jahjaga served for five years and worked to institutionalize efforts to rehabilitate and reintegrate survivors of sexual violence from the war in Kosovo. During her time in office, citizens of Kosovo consistently ranked the Office of the President as the most trusted institution. She was known to have full respect for the law, and the Anti-Corruption Agency cited Jahjaga and her cabinet as the best example of transparency and accountability among public officials.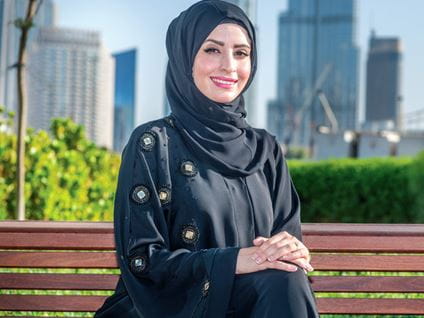 Muslim women have played important roles throughout history. From before Muhammad's birth to the 21st century, women have refused to remain in the shadows. Instead, women became influential figures in both Islam and secular politics. Muslim women continue to hold office today, and religious authorities such as Khadija and Aisha remain highly respected names in nearly every Muslim household. These great women of Islamic history were unafraid to make a name for themselves in their time and continue to be remembered today.